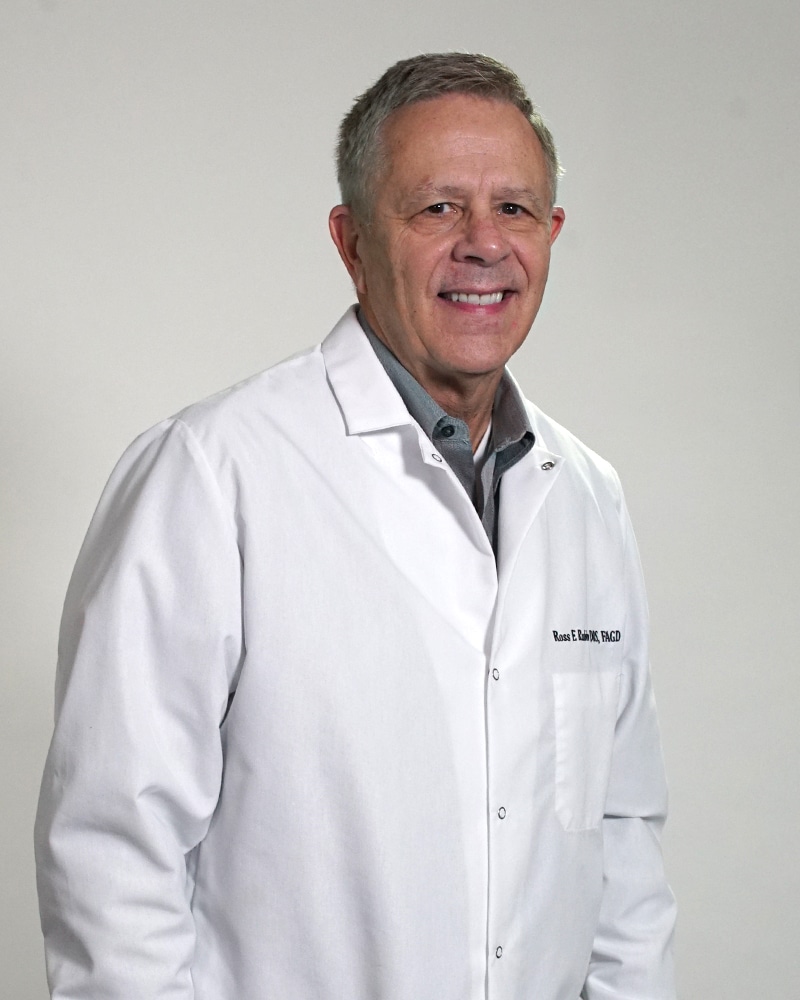 Ross E. Rubino, DDS, FAGD
Practicing in Park Ridge since 1978, Dr. Ross Rubino attended Mary Seat of Wisdom, Maine South (1968 ), Michigan State University (1972) and  UIC College of Dentistry (UICCOD-1977).  Dr. Rubino is a member of many professional organizations, achieving Fellowship status in the Academy of General Dentistry in 2000. 
Full Biography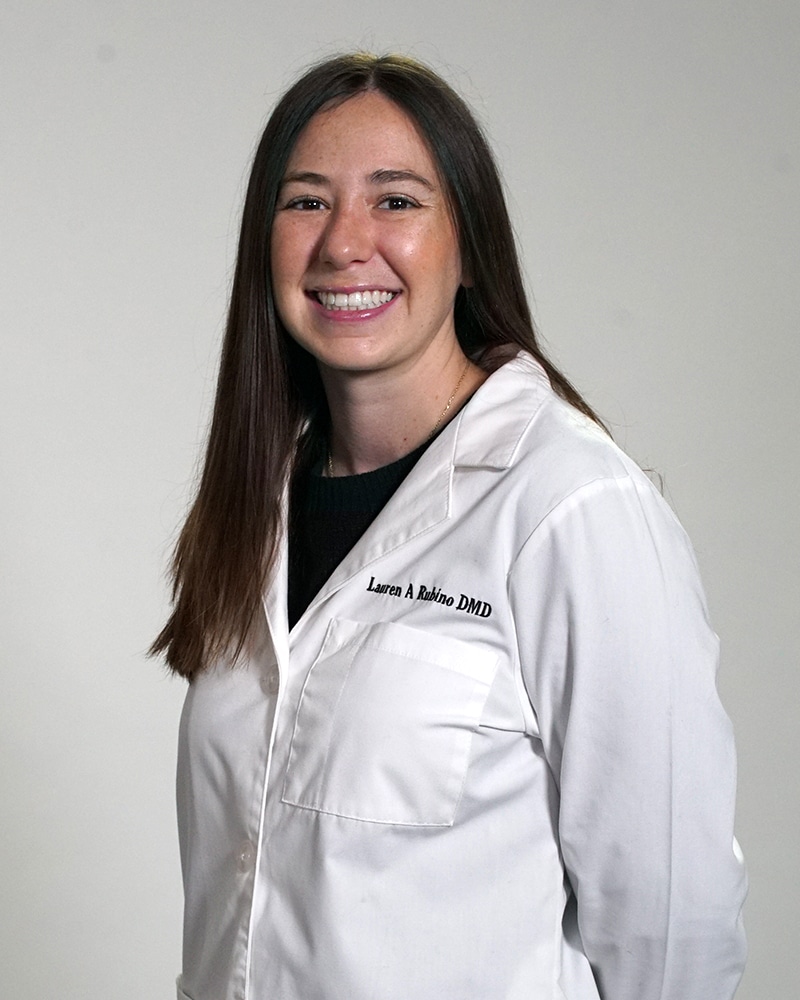 Lauren A. Rubino, DMD
The youngest child of Dr. Rubino and Terri, Lauren graduated from Michigan State University in 2018 and is completing her dental education at UIC College of Dentistry. She has been working as an assistant during dental school and will enter the practice as a dentist in July of 2022.
Full Biography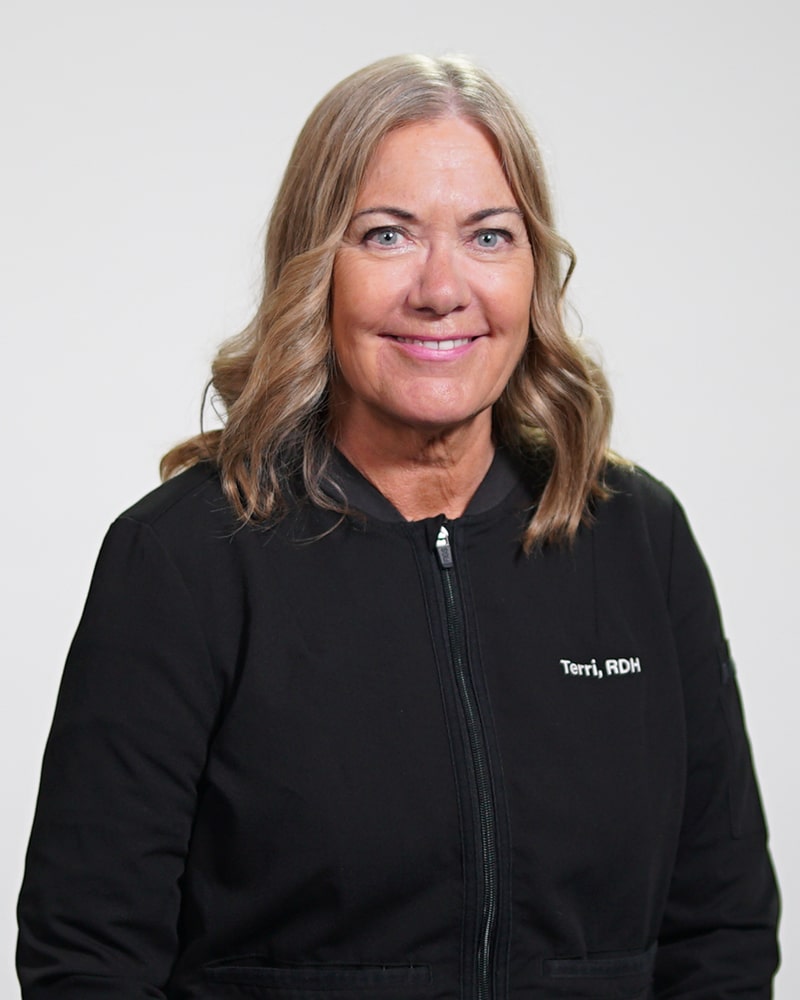 Terri Rubino
Registered Dental Hygienist, Office Manager
Terri was born and raised in Birmingham, Michigan, a suburb of Detroit. She graduated from Ferris State University in 1981 and has been working in our practice since February 1983.  She is a highly skilled hygienist/gum therapist and is also our general office manager.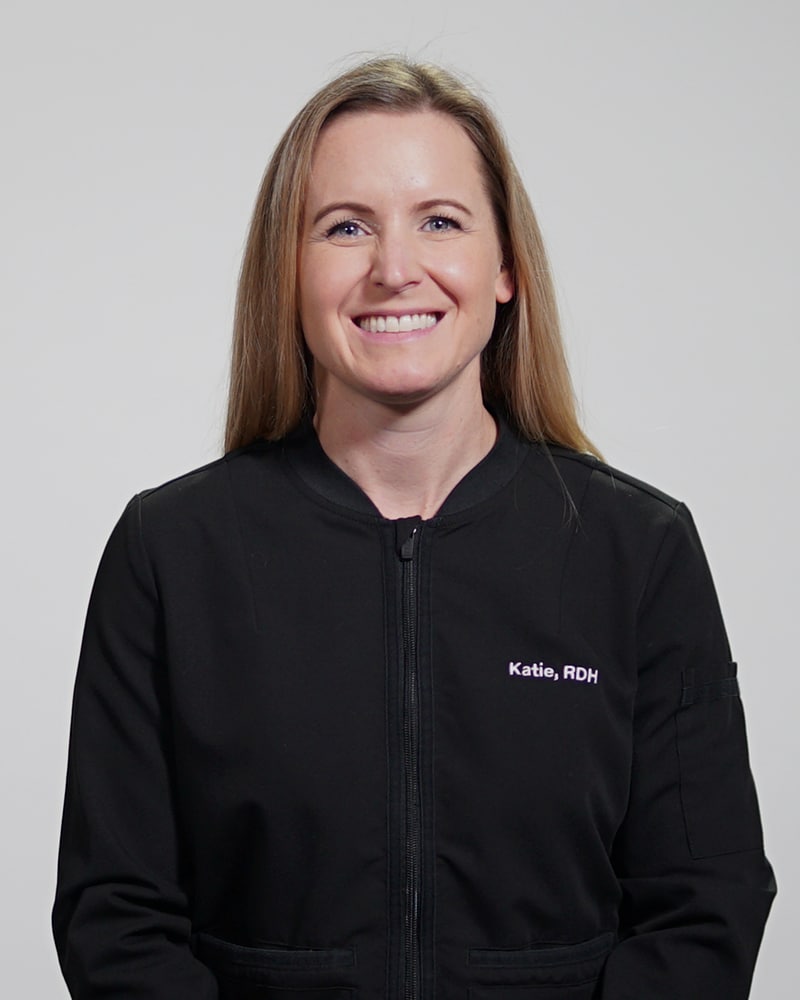 Katie Nay
Registered Dental Hygienist
Katie joined the Rubino Dentistry team in 2019. A resident of Mt. Prospect, she has 20 years of hygiene experience and sees patients on Mondays and Thursdays. She is an excellent hygienist and works well with our doctors to diagnose dental problems as a team. An experienced mother to 3 children, Katie works well with our younger patients, making dental visits comfortable AND fun!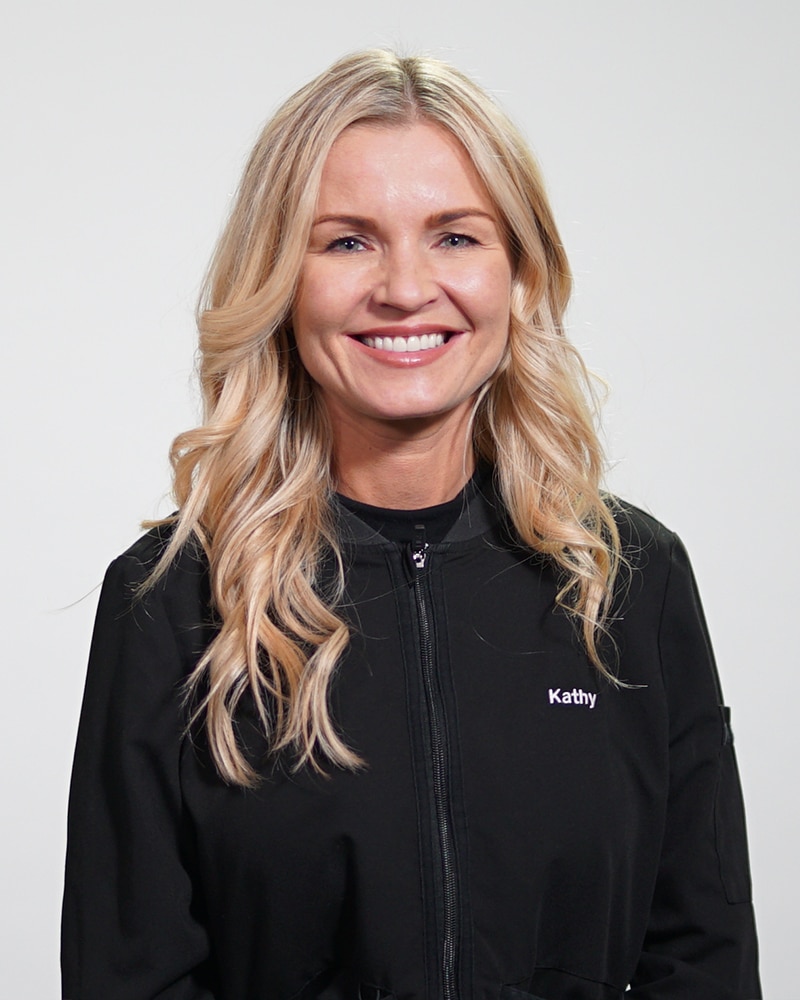 Kathy Nelson
Dental Assistant & Phlebotomist
Kathy joined the Rubino Dentistry team in January 2005. With over 22 years of dental assisting experience, Kathy is an advanced dental assistant who works closely with Dr. Rubino evaluating materials and techniques. She is from Des Plaines and has two children with her husband. Additionally, Kathy is a registered phlebotomist, allowing us to process valuable blood healing components for patients who need extractions, grafts, and implants.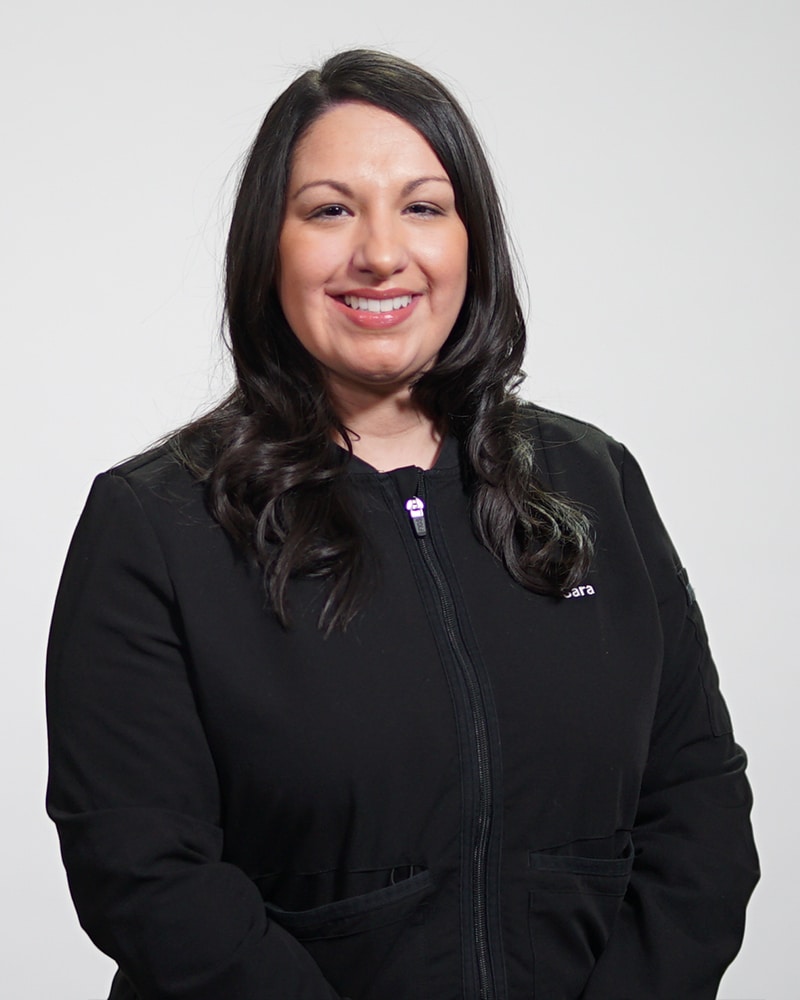 Sara Galiano
Business Manager & Appointment Coordinator
Sara became the Business Manager and Appointment Coordinator for Rubino Dentistry in August 2006. She is a vital part of our practice, partnering with our dental team as well as providing compassionate and efficient communication for our patients. Sara lives in Hoffman Estates with her husband and one son.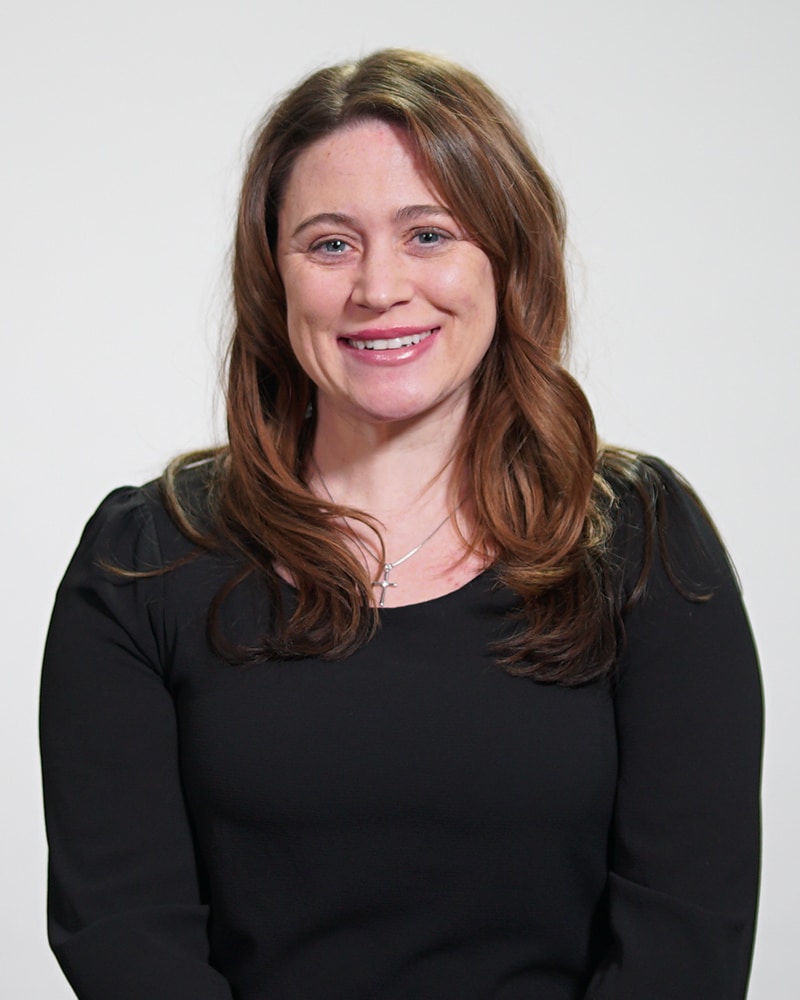 Samantha Guess
Business/Hygiene Assistant & Social Media Coordinator
Sam joined our team in 2012 and has many years of experience in dental practices. She is currently a business/hygiene assistant and also is our practice social media coordinator. Sam lives in Park Ridge, has three children, and is very active in their schools and the community.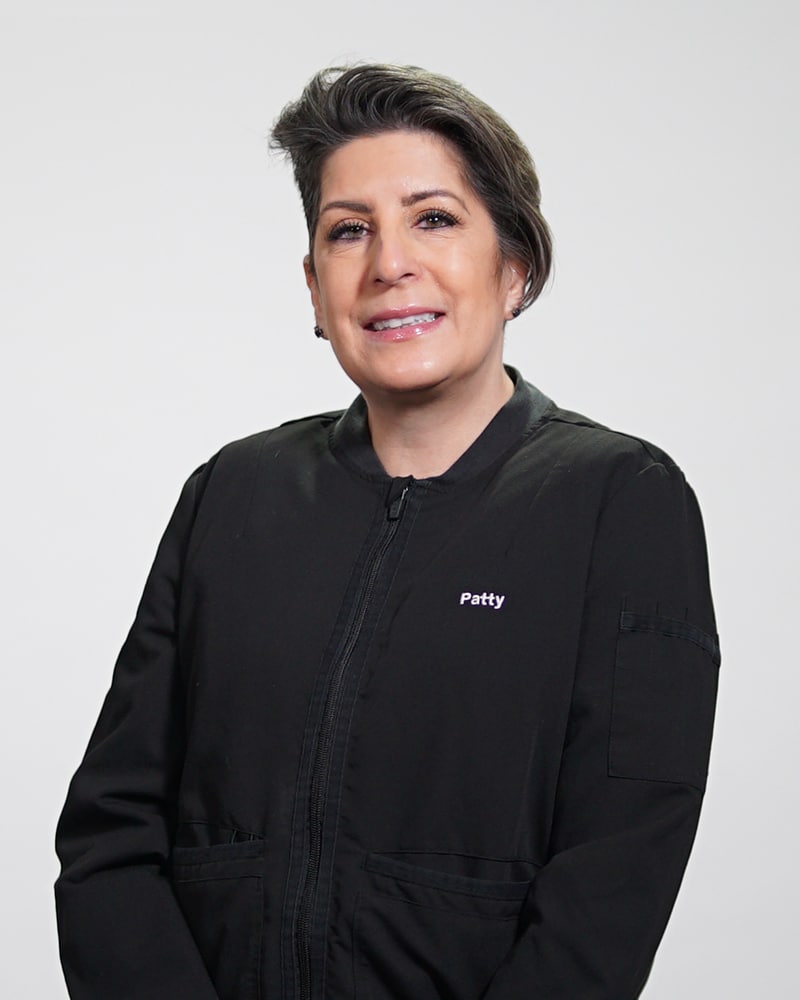 Patty Vaccarella
Dental Assistant & Phlebotomist
Joining our team in June 2020, Patty brings over 30 years of dental assistant experience to our practice and has extensive knowledge in every area of dentistry. She also assists both the doctor and our hygienist during procedures and is also a phlebotomist. When not working directly with patients, Patty uses advanced technology to digitally print models of patients' teeth. In her spare time, Patty moonlights as a stand-up comedienne!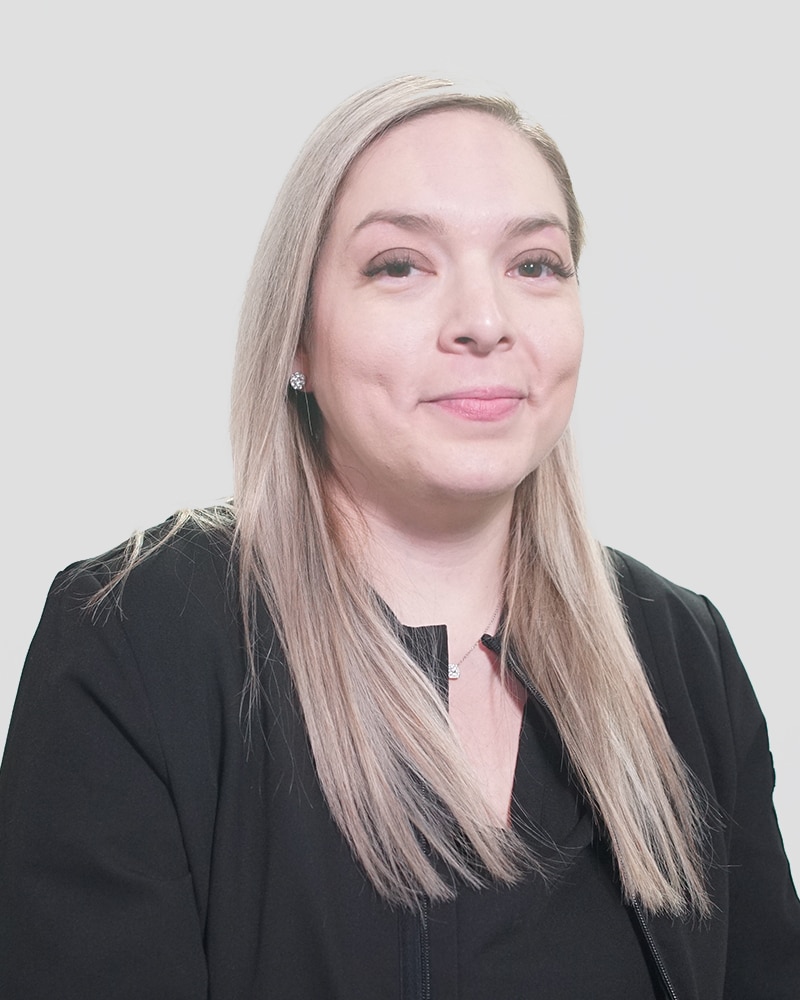 Mariela Hernandez
Dental Assistant
Joining our team in February 2022, Mariela may be the newest member of our team, but she comes to us with extensive dental assisting experience. She has recently returned to her profession as a dental assistant now that her children have started school. Mariela will be working on hygiene assisting/infection control for the first few months before beginning to assist our doctors during treatment.